BACK
What to consider when buying a house 2022
June 9, 2022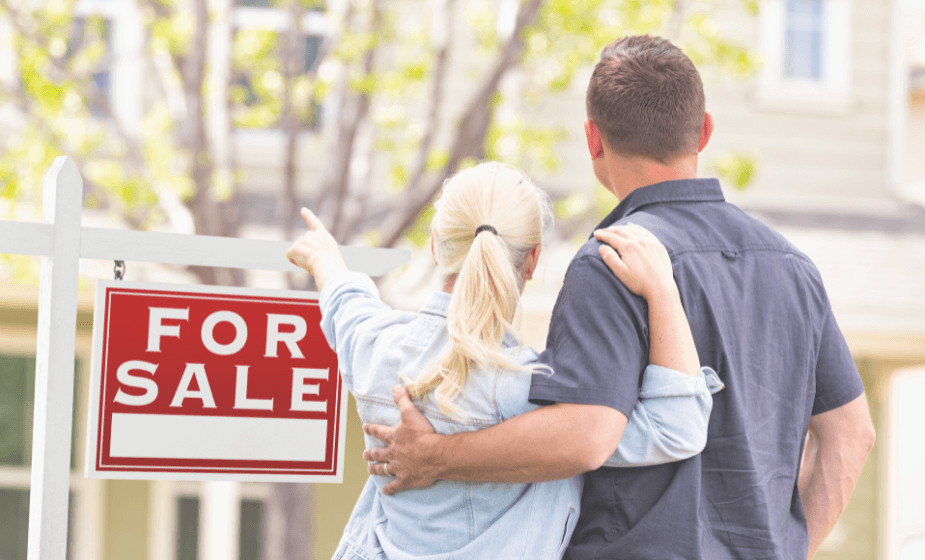 There are many factors to consider when buying a house in 2022. Real estate is only one of many types of investments. It is an investment that seems to be on the rise.
However, some people believe that it is always a good investment, while others believe that there are certain circumstances in which it may not be the best choice.
Let's look at some of the pros and cons of homeownership to help you decide if it's right for you.
The Pros and Cons of Homeownership
Pros
Many people believe that homeownership is a good investment because you are building equity in your home as you make mortgage payments.
Homeownership is a long-term investment. Over time, your home will likely increase in value, and you will have a physical asset to show for your investment. 
According to homeguides.sfgate.com, 3.5% – 3.8% is the average percentage per year of the national appreciation value. This does depend on the local housing market trends as well as the economy so it can change. 
In addition, mortgage interest rates are generally lower than other types of loans, so your monthly mortgage payments may be lower than rent payments for a comparable property.
Cons
On the con side, some people believe that homeownership is not always the best investment choice. For example, if you purchase a home and the value of the property decreases, you could end up owing more on your mortgage than the value of your home.
In addition, if you need to sell your home quickly, it may not sell for as much as you paid, and you could end up losing money. 
Homeownership also requires a significant amount of maintenance and upkeep, which can be costly. According to State Farm, you should typically expect to put aside 1% – 4% per year of your house's value for maintenance and upkeep 
Considering buying a house as an investment?
Mortgage loans can be a significant financial burden, and real estate prices can fluctuate greatly, so it's important to do your research and make sure you're comfortable with the risks before making such a large purchase. 
For example, for a $500k loan today in California with a credit score of 700-719, you would be looking at an interest rate of 5.75% for a 30-year fixed. 
This would make your monthly payments slightly under 3,000 a month with a total interest of around $550,000. 
In general, though, homeownership can be a good investment if you're able to stay in your home for several years and build up equity. You'll also need to factor in the cost of maintenance and repairs, as well as any potential property taxes and insurance costs.
List of costs when owning/buying a house
Before buying a house you should consider the costs of owning and buying a house. For example, 
Mortgage payment

Property taxes

HOA & LOT rent if you live in a community that requires it.

Insurance (homeowner and mortgage)

Closing costs

Utilities

Maintenance and upkeep
Factors you should consider when deciding whether or not to buy a home?
There are many factors to consider when deciding whether or not you should buy a house right now. A few of them to consider include,
Mortgage rates: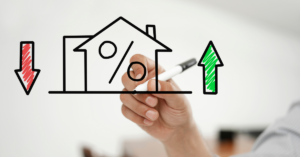 Low mortgage rates can make buying a home more affordable. However, keep in mind that mortgage rates are subject to change, and they could rise in the future. 
If you're not comfortable with the idea of your mortgage payments going up, you may want to wait to buy a home until rates are more stable.
Local real estate markets: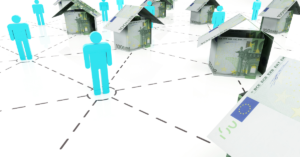 It's important to research the local real estate market before buying a home. You'll want to consider things like median home prices, population growth, and job prospects in the area. 
In an article by themortgagereports.com, the average home in early 2022 was sold for 1.3% above the listed price. This shows you that houses today are being sold for more than what they are listed. There are several reasons for this, but the fact is to be prepared to spend more than expected for the house you want.
If you're not sure where to start, you can talk to a real estate agent or look up market data online.
Your financial situation: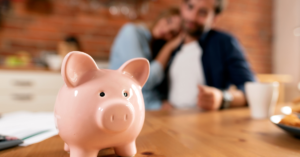 Take a close look at your finances before deciding to buy a home. 
Can you comfortably afford the mortgage payments? 

Do you have enough saved for a down payment and other associated costs? 

What is your debt to income ratio?
What is your credit score?

It's also important to consider your long-term financial goals. Are you planning to stay in the same area for a while, or do you think you might move soon?
It is important for you to answer all of these questions to help you decide whether it is the best time for you to buy a house. It is okay if the answers to some of these questions make it seem impossible. Speak to a financial professional to help you understand your situation and options.
Considering buying a house?
There are no one-size-fits-all answers when considering buying a house. It depends on several factors, including the current mortgage rates, the state of the real estate market, and your financial circumstances. At the end of the day, you have to make the choice that is right for you. 
If you're considering buying a home, it's important to do your research and consult with a financial advisor to determine whether it's the right move for you. 
Don't let debt or your credit score keep you from reaching your goal of buying a house. Speak to our debt specialist to help you qualify for better financing!