BACK
Preventing Employee Burnouts
September 18, 2017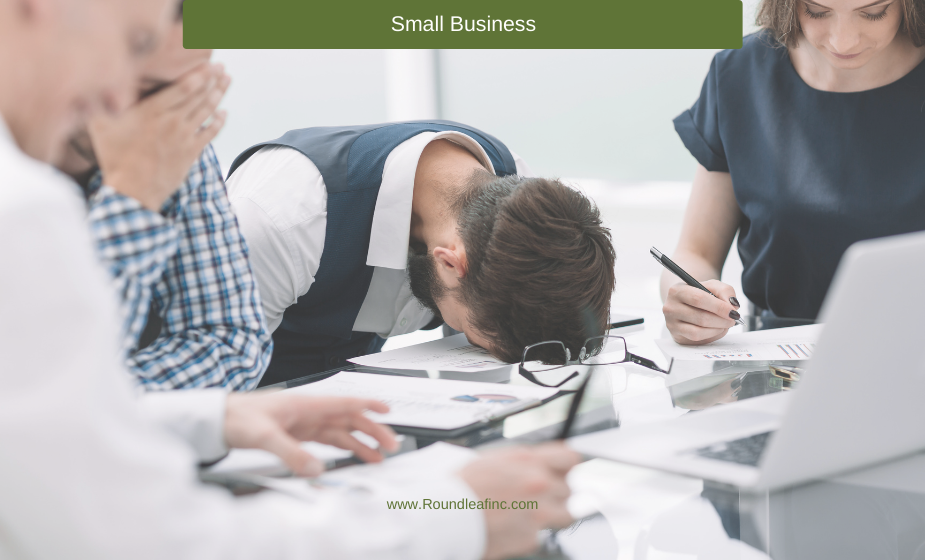 Employee burnouts are a common trend especially within the Bay Area. Small companies may experience the problem of having too much work and not enough staff. Oftentimes this leads to team members lacking the energy or motivation to come to work. Employee burnouts can result in poor customer experience and a bad feeling in the office. Richard Hua the CEO and founder of Roundleaf Inc. wrote an article that was posted on the Huffington Post called Finding the Balance to Prevent Burnout.
"This article goes into detail about how to effectively help my employees maintain a comfortable setting in the workplace," Richard stated. Some of the tips that were given include the following:
Give your employees a short list of projects to accomplish

Include long-term and short-term tasks

Give leniency when it comes to hours

Encourage your team not to bring work home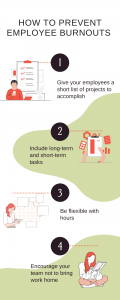 With over 10 years of owning a small business, Richard has a great understanding on how to prioritize his team. If you are interested in learning more, I highly recommend that you read his full article. Richard goes into the causes and consequences that happen when a burnout occurs.