Debt Settlement & Long Term Financial Health.
We pride ourselves on working closely with you to get you out of debt. Through our process of partnership, we are able to help you reach your goals by
Reducing and eliminating your debt

Improving your credit score

Restoring your wealth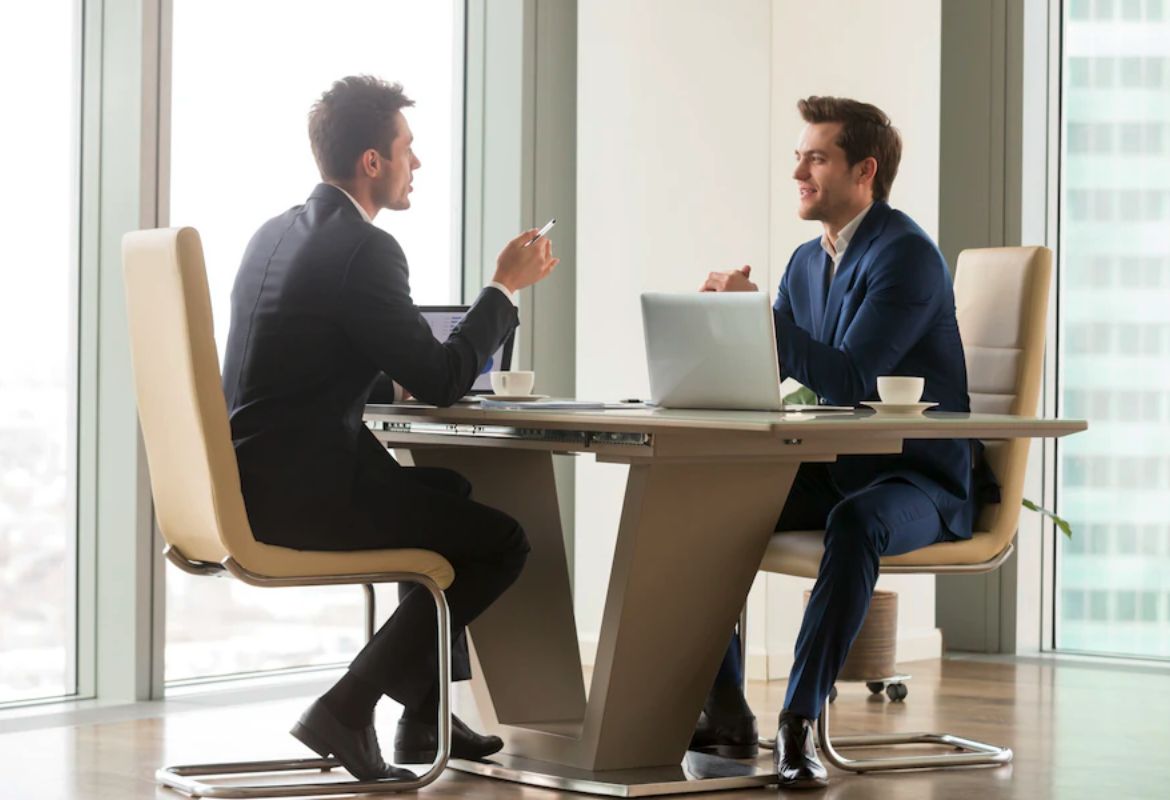 Debt Calculator

Check Your Savings
*All numbers are estimates based on prior results, which will vary depending on your specific enrolled creditors and your individual program terms.
Why Reset The Debt?
An estimated eleven million people have had to borrow to make ends meet during the pandemic, with the biggest increases in debt amongst the poorest households. People who were previously able to keep their head above water are now in severe difficulty. Others, who had been just staying afloat, now face being overwhelmed by circumstances entirely beyond their control.
Boost your credit scores

Qualify for better financing

Avoid bankruptcy

Increase your personal cash flow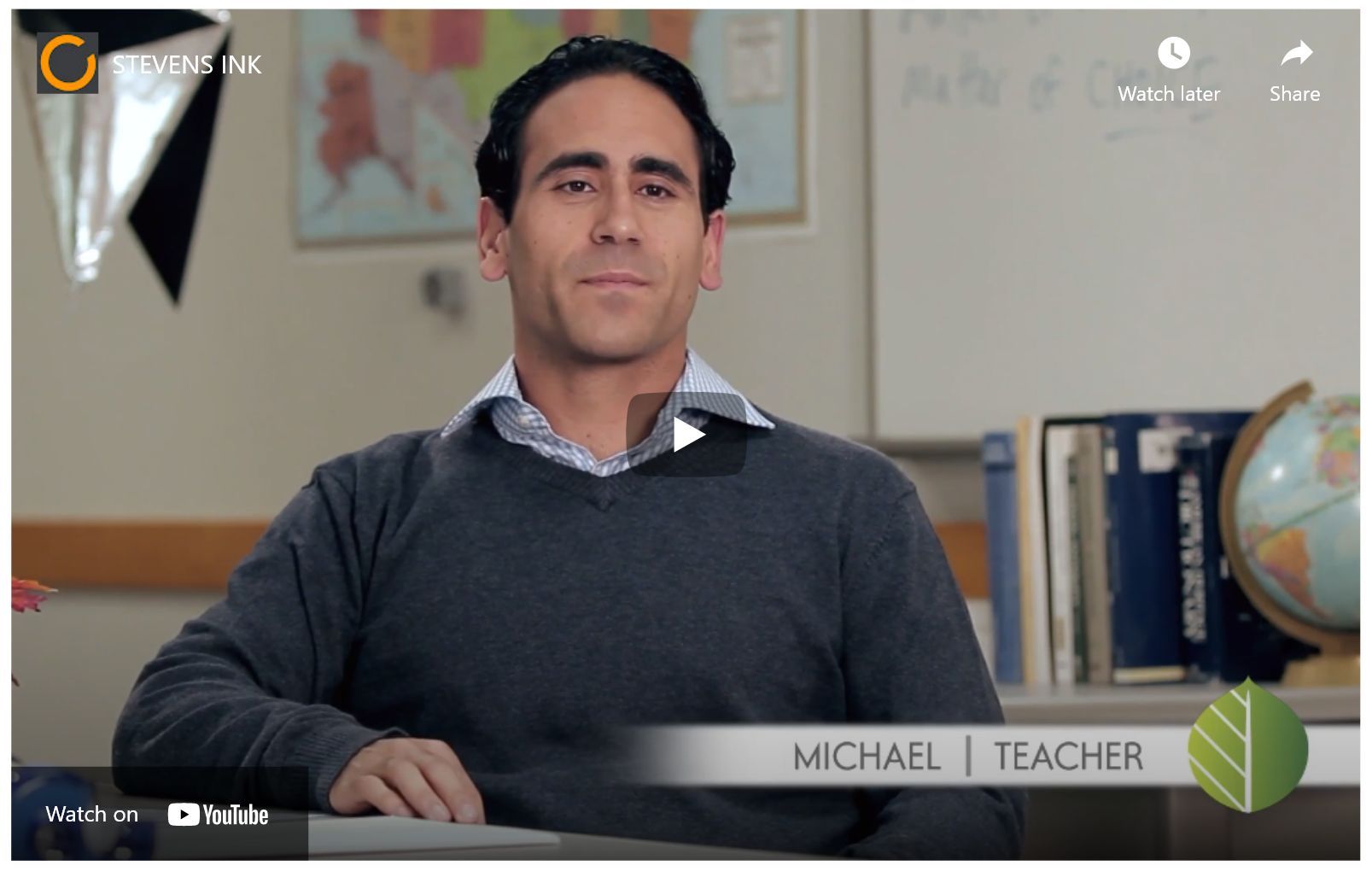 How it works?
During Discovery, we will evaluate your situation and determine if you qualify for a Reset program:
1. Submit Form

Start Today! Tell us about your debt situation by filling out our form so we can help answer any questions!

2. Free Consultation

Speak with a financial expert about your situation. Get a free credit report reading and budget assessment!

3. Deciding Factors

We will discuss all debt relief options available to you according to your situation to help you make the right choice!
Get Started
Our customers have said…
"…No way I could have done this without Richard and his team at Roundleaf. they know the ins and outs of how to work with creditors. And his advice is directed at getting you on your feet but with compassion realizing you need to have a life and realistic expectations of how long it will take to get out of debt. I am so excited to be in the rebuild phase now…tip…be sure you save extra money on your own for the taxes you must pay on the forgiven debt. It's considered income and came as a huge surprise to me. You need a tax expert for that help."

Tahra Makinson-Sanders

Our Customers Frequently Ask…
How much does the program cost?

Typically people save approximately 50% of what they owe including our fees. Our fee is a percentage of what you owe that ranges from 14-17% of your debt load. For our Rebuild and Refocus programs, it depends on what you need to be serviced. Contact us directly to

receive our best quote

.

What happens if you can't resolve my debt?

We will not charge you. We do not believe in charging our clients for not successfully resolving their debt. See if you

qualify today

!

What percentage of debt on average is accepted in a settlement?

Between 30% and 40% in most cases. There are always exceptions.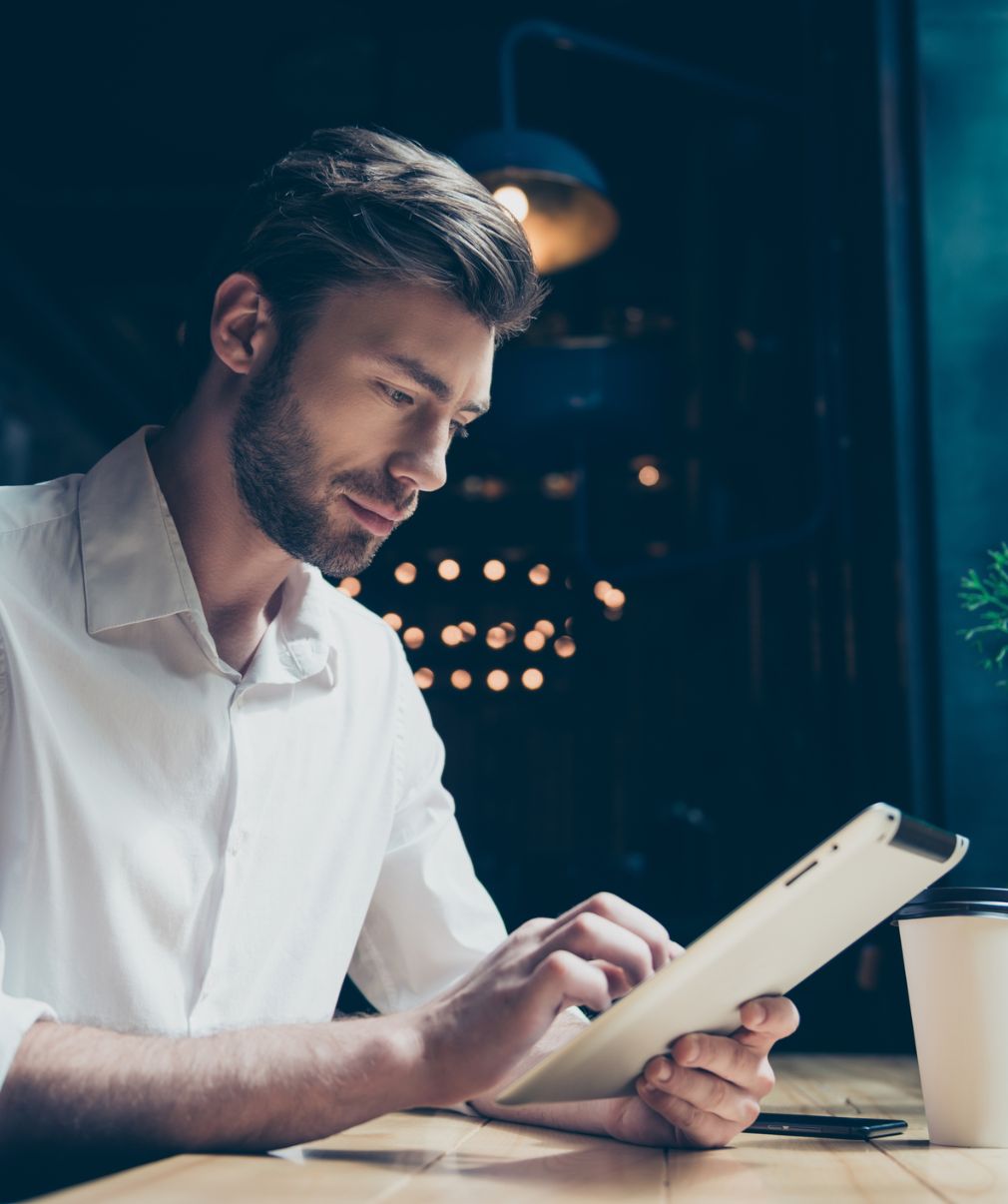 Take up the 100% Debt-Free Commitment at Our Reset Program
Learn to create a monthly payment calendar, decide priorities of debt payments, negotiate collections and charge-offs - and a lot more useful debt management tips from Roundleaf's Reset Your Debt program. Sign up today!
Reset your debt, find options that fit you.
Contact us and learn how to reach your goals faster
Get Started