BACK
How To Save Money On A Wedding
June 15, 2022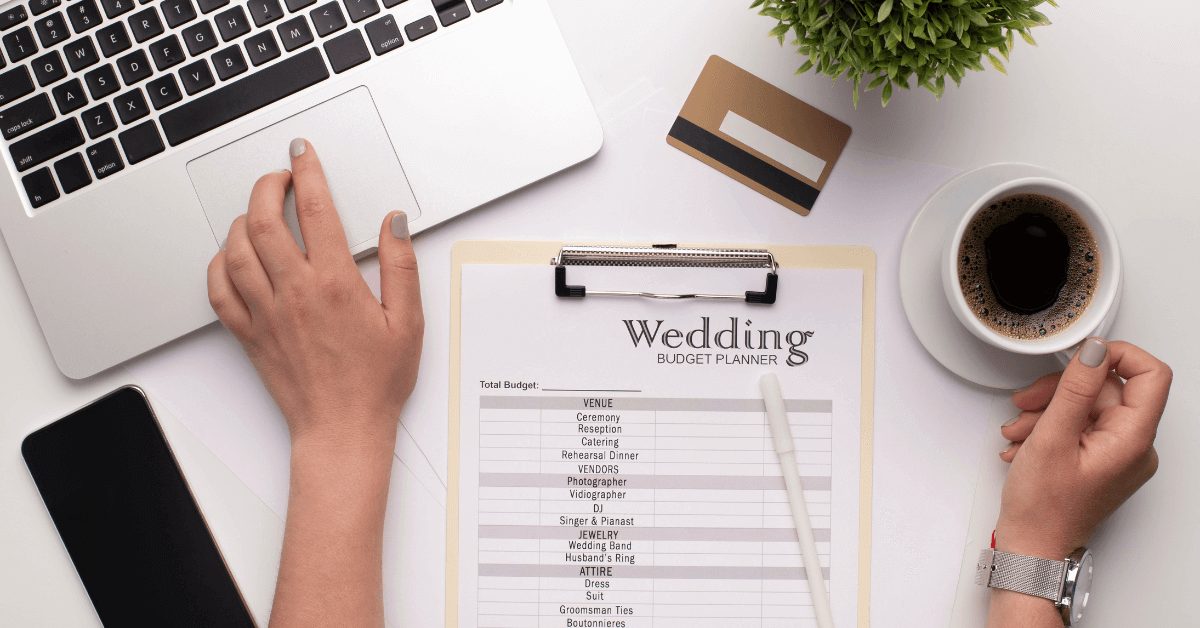 With wedding season coming up (June-September) many people might be asking the same question, How do I save money on my wedding?
The average cost of a wedding in the United States is over $30,000. The $30,000 does not include the cost of a honeymoon or other post-wedding events.
That is if you aren't Kourtney Kardashian paying an average of 3 million. 
For many couples, the cost of a wedding is one of the biggest expenses they will have in their lifetimes. There are several factors that contribute to the high cost of weddings, including the cost of the venue, catering, flowers, photography, and the wedding dress.
For many couples, a wedding is one of the biggest expenses they will have in their lifetimes.
The Venue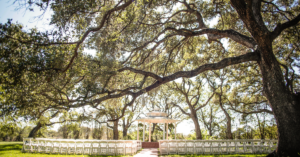 One of the biggest expenses associated with a wedding is the cost of the venue. 
The average cost of a wedding venue rental is $1,912, according to The Knot 2018 real weddings study. 
However, costs can vary widely depending on the location, size, and type of venue. 
For example, a rustic barn may cost less to rent than a glamorous ballroom. Additionally, the cost of a venue rental may increase if it includes extras such as furniture rental or on-site catering. 
To get an accurate estimate of what a particular venue will cost, couples should always request a complete list of fees up front. With careful planning and research, it is possible to find an affordable venue that will make your wedding day truly memorable.
The Catering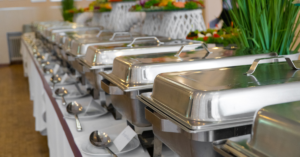 Catering costs for weddings can vary greatly depending on a number of factors, including the size of the wedding, the menu selections, and the location. 
In general, however, most caterers charge by the head, with an average cost of $50-$70 per person. This price generally includes the cost of food, labor, and rentals. 
For larger weddings, however, it is not uncommon to see catering bills that exceed $10,000. 
Of course, there are ways to save on catering costs.
One option is to choose a less expensive menu or to reduce the number of courses. 

Another option is to select a venue that already has kitchen facilities or to rent a commercial kitchen for the event.
By doing some research and planning ahead, it is possible to find a catering option that fits both your budget and your needs.
The Flowers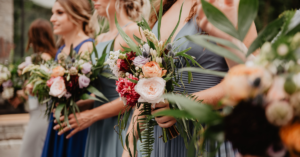 A wedding is a beautiful and special event that marks the beginning of a couple's journey together. Part of creating the perfect day is choosing the right flowers to complement the setting and provide a lovely backdrop for photos. 
While the cost of flowers can vary depending on the time of year and the type of flowers desired, average prices are typically between $500 and $1,500 for a wedding with 100 guests. 
To get an accurate estimate, it is best to consult with a local florist who can help you choose the perfect blooms for your special day. With so many important details to consider, spending a little extra on flowers is worth it to help create the wedding day of your dreams.
The Photos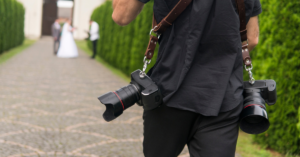 The average cost of a photographer for a wedding is $2,017, with most couples spending between $1,200 and $3,000. 
The exact amount will depend on a number of factors, including the photographer's experience, the number of hours they'll be shooting, the number of edited photos you'd like to receive, and whether you're also hiring a second shooter. 
However, there are ways to save on photography costs.
For example, many photographers offer discounts for booking early or for weekday weddings. You can also ask friends or family members who are amateur photographers to help capture your big day. 
And finally, be sure to communicate your vision clearly to your photographer so that they can give you an accurate estimate. With careful planning, you can find a wedding photographer that fits both your budget and your needs.
The Wedding Dress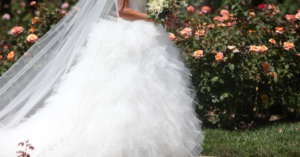 Most people budget between $1,000 and $3,000 for their wedding dress. 
However, there is a wide range of factors that can affect the cost of a dress, including the style, fabric, and designer. A simple gown made from polyester will cost far less than an elaborate lace dress from a high-end designer. 
According to eonline.com, Kourtney Kardashian's wedding dress was designed by Riccardo Tisci and estimated to have cost her $500,000.
In general, it is advisable to start shopping for a dress at least six months in advance to allow time for alterations. Once you have an idea of your budget, you can begin narrowing down your options and choosing the perfect dress for your big day.
How to Save Money
There are a few ways that couples can save money on their wedding without sacrificing their dream day. 
One way to save money is to opt for a less expensive venue. 

Another way to cut costs is to DIY some of the decorations or forego certain extras like flowers or fancy table linens. 

Cutting back on the guest list is also a great way to save money, as this will reduce the cost of catering. 

 Try to be flexible with the date and time of your wedding. It may be cheaper to get married on a weekday than on a weekend

Sending out invitations early can help to secure vendors and venues at a lower rate. 

Finally, couples can save money by shopping around for deals on their wedding dress and other essentials. Don't be afraid to ask for discounts from vendors. Many are willing to work with you if you're on a tight budget.
When it comes to weddings, the cost can quickly add up. By following these tips, you can have the wedding of your dreams without breaking the bank.
Wedding Debt
Planning a wedding can be an exciting but stressful time. One of the biggest decisions you'll need to make is how to finance the event. For some couples, that means going into debt. While there's nothing wrong with taking out a loan to cover wedding expenses, it's important to be aware of the potential risks. 
First of all, you'll need to make sure you can afford the repayments. If you miss any payments, you could damage your credit score, which could impact your ability to get a mortgage or other types of loans in the future.
Additionally, you may need to pay higher interest rates on your loan if you have bad credit. And if you default on the loan, you could lose your home or other assets. 
So before you take out a loan to finance your wedding, be sure to do your research and speak with a financial advisor to make sure it's the right decision for you.
Don't let the debt of your wedding keep you from enjoying your married life! Contact Roundleaf to see if you qualify for a debt reset program!